Websites that look good on any device
I build websites that create a strong brand identity, leading to successful online trading. Each website is responsive to any size of screen, ensuring that your potential clients will always see your business message displayed in the best light.
My websites work. I will add the content and images and incorporate testimonials and calls to action in such a way that your potential client will be encouraged to contact you.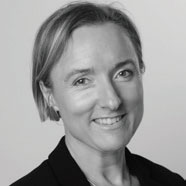 "Simon is passionate about content marketing. His club has provided me with easy and practical ways for me to learn how to drive good quality traffic to the Adept IT Solutions website"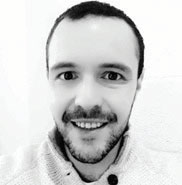 "Joining Simon's programme has given our company a strong marketing structure as well
as the skills and confidence in how to expose ourselves to the right target market"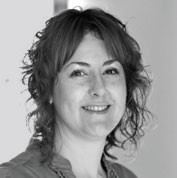 "I have found the information I have gained from belonging to the club extremely valuable for me. I am learning which areas to prioritise in order to push my website and business into the right direction"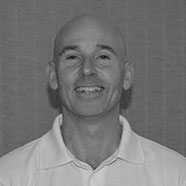 I would like to convey my thanks for an excellent job in building my website from scratch and for your patience and passion. I am delighted with the finished product which has helped me to raise the profile and image of my business. I would not hesitate to recommend your services to colleagues, friends and family.
MEET ME FOR A COFFEE AND LET'S TALK ABOUT YOUR PROJECT