For Google Ads to work well, you need great landing pages
Your website is as important as your Google Ads campaigns. It is vital that your landing pages are built so that they have the best chance of converting visitors into customers.
Within your Google Ads campaigns there are 3 main things that you should be concentrating on. Click through rate, Ad relevance and landing page experience.
In my experience with google Ads, I've found that many people simply don't pay close enough attention to the landing pages on their website.
Many people will send the traffic from their campaigns to the home page of their website. Perhaps not realising the importance of specific and targeted landing pages.
There seems to be a tendency these days to concentrate more on making a website look good than making it able to convert sales.
I'm not saying a website shouldn't look good. The design element is clearly a very important factor.
For business growth though, it's conversion that you should be looking for.  I would build your website with this in mind. My view is that websites should be clean and simple with little clutter and always focusing on the elements that will help to drive sales.
What My Clients Say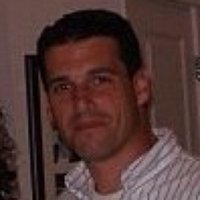 I'd like to say thank you Simon for the work you have done for Long Island Closet Design over the past 12 months. You built us a beautiful website and with the Google Ads campaigns that you run for us, we are seeing leads come from Suffolk County Long Island which is it exactly what I wanted. I cannot recommend your service highly enough.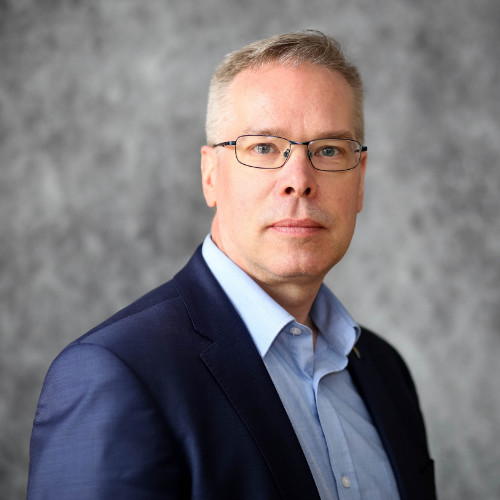 I have been working with Simon for the past few months to get to know more about Google Ads so I can start to utilise them more efficiently and get a better ROI for my campaigns. Simon is an expert in this area and has a great passion to see that everyone gets the best out of Google Ads. He has revealed lots of hints and tips that have helped me with how I implement my campaign. Thanks Simon for your continued support and for educating me of the mysteries of Google Ads.
Send me a message and let's get to work!