The components of an online marketing system have been around for years. They have continually evolved as we discover how best to use them to drive business growth. I have put these elements together, added knowledge, insight and experience gained from running my own online business to illustrate how you can use them for business success too.
It is a sequence of activities, which when done consistently,will help drive business growth as part of a coordinated marketing strategy. The activities include brand identity creation, website build, on-site SEO, blogging, off-site SEO, social media marketing and keyword research.
Each activity operates at a different level, continually building a large online marketing footprint for your brand and your business. Your business will have a greater online presence, with increased brand recognition and customer engagement, resulting in more enquiries, sales and income.
Do you want sustainable business growth? Are you open to new ideas and learning new techniques to grow your business? An online marketing system is an essential tool for any business owner to use consistently as part of their marketing strategy.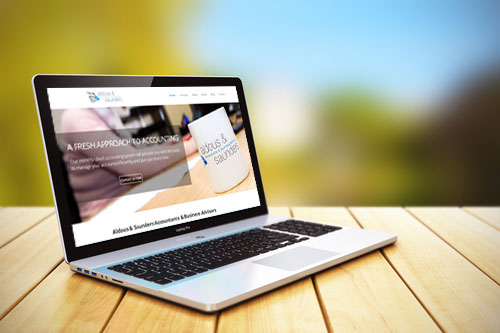 Creative web design and effective marketing
My passion is to create websites that not only look good but serve a specific purpose. I add the content and the images to the pages, creating a layout designed to provoke a positive response from the site visitor.
Marketing of your website can be carried out using a variety of effective methods. Search engine optimisation, Pay Per Click (Google Adwords), social media marketing and now my monthly blogging club can show you the benefits of content marketing.
Google AdWords Account Management
Pay per click advertising will bring visitors to your website using highly targeted Ads.
The Ads are linked to highly relevant pages on your website. This will keep your cost per click down and give you the best possible return on your investment.
When managed correctly, AdWords is a highly cost effective form of advertising.
If you own an eCommerce store, a merchant centre account, linked to an AdWords account can help you to sell your products locally or across the world.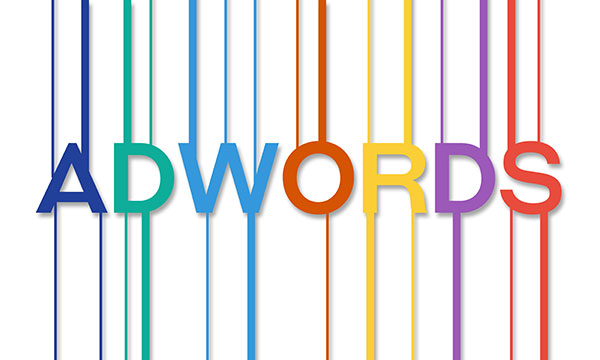 MY MISSION
By engaging with my clients and understanding their business, I create a marketing platform that will drive their business forward.