Are you getting enough new business enquiries from your website?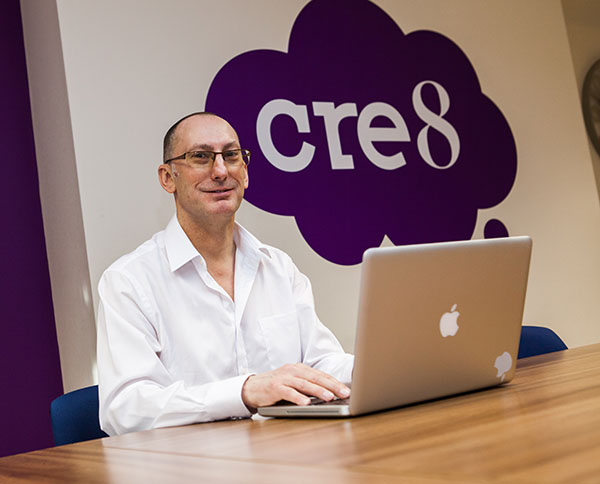 I am Simon Hiscox, a web expert with over 15 years of knowledge in creating websites and effectively generating business online.
To get to the top of Google, the old SEO techniques simply don't work anymore.
Googles search algorithms have changed drastically over the years. These days it is more about using online marketing strategies to build relationships and build your personal brand.
An effective marketing strategy that dovetails with a website that is capable of converting visitors into customers is the way forward for businesses that want to grow.
Would you like to learn how to make your business as visible as possible on the internet?
G-Whizz is a monthly programme that I run in Norwich aimed at teaching businesses how to get the best from Google. The programme covers SEO techniques, how to use blogging and vlogging effectively and drive traffic to your website that will convert into customers
Google AdWords Account Management
Pay per click advertising will bring visitors to your website using highly targeted Ads.
The Ads are linked to highly relevant pages on your website. This will keep your cost per click down and give you the best possible return on your investment.
When managed correctly, AdWords is a highly cost effective form of advertising.
If you own an eCommerce store, a merchant centre account, linked to an AdWords account can help you to sell your products locally or across the world.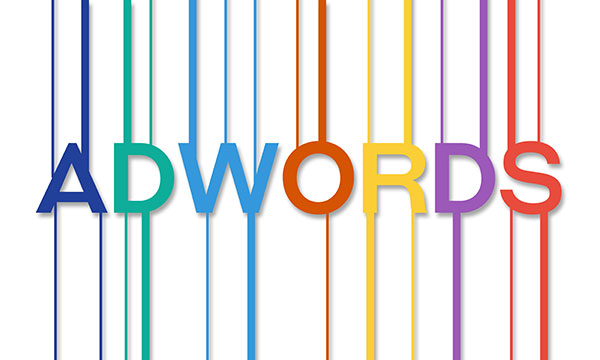 MY MISSION
By engaging with my clients and understanding their business, I create a marketing platform that will drive their business forward.
Contact me now
Be visible online
I can help you to promote your business on the internet. Give me a call on 01603 383477 and let's see how I can help you to move your business forward.
Contact me now