Providing bespoke designed solutions and value via the creation of PPC marketing campaigns for my Clients.
Are you frustrated that Pay-Per-Click doesn't give you the results you thought it would?
I have a range of options to help you to be successful using PPC campaigns to market your business. From membership of my  community which incorporates weekly group zoom meetings, to full management of your PPC campaigns. Take a look at the options and sign up today. If you'd like more information, please contact me and we'll book in a zoom call. I can help you wherever you are in the world. I currently have clients in America as well as the UK.
To be the go to provider for campaign design and management, generating suitable leads via pay-per-click, for the international small to medium business community. Campaigns designed to compliment existing marketing strategies. Taking full advantage of validation tools and market sector trends.
What My Clients Say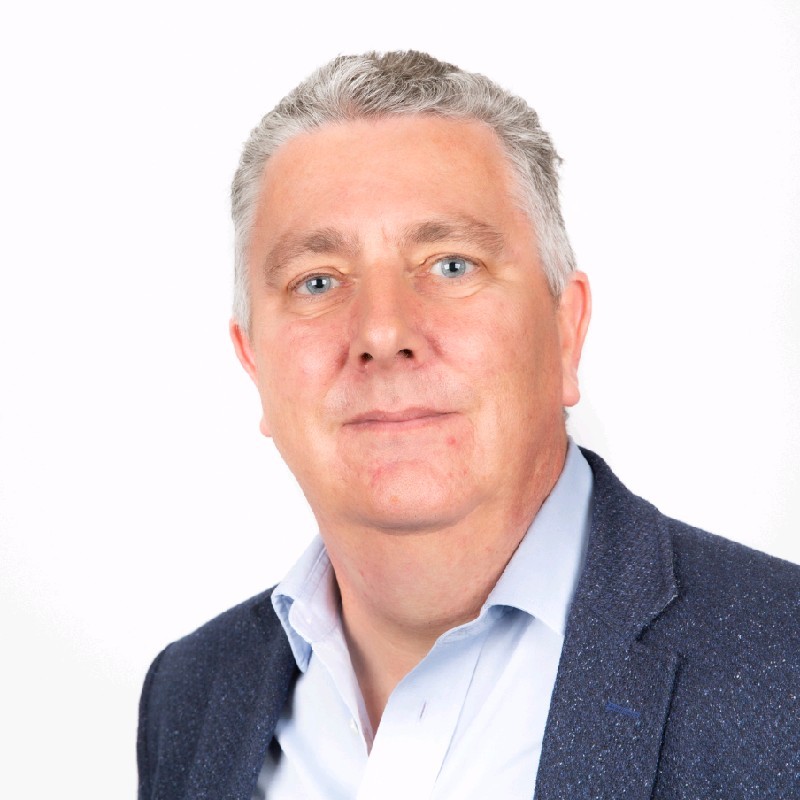 Simon's tutorials + his expert coaching & knowledge helped us to get Google Ad's up and running fast without making the beginners mistakes that cost money. Priceless !!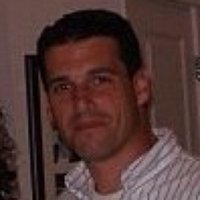 I'd like to say thank you Simon for the work you have done for Long Island Closet Design over the past 12 months. You built us a beautiful website and with the Google Ads campaigns that you run for us, we are seeing leads come from Suffolk County Long Island which is it exactly what I wanted. I cannot recommend your service highly enough.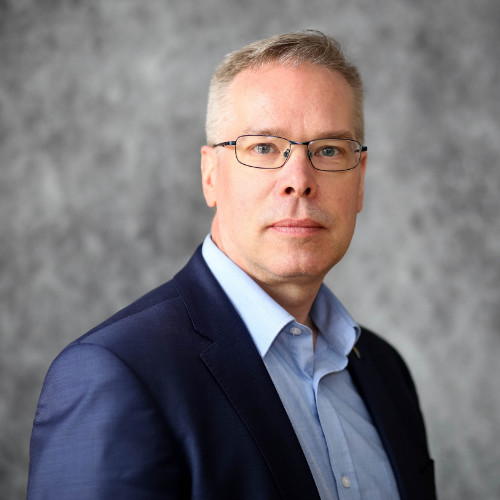 I have been working with Simon for the past few months to get to know more about Google Ads so I can start to utilise them more efficiently and get a better ROI for my campaigns. Simon is an expert in this area and has a great passion to see that everyone gets the best out of Google Ads. He has revealed lots of hints and tips that have helped me with how I implement my campaign. Thanks Simon for your continued support and for educating me of the mysteries of Google Ads.
Send me a message and we can book in a zoom call.