A good looking website is certainly very important but what if no-one can find it? What if when they do find it, no-one calls or emails you?
I'll build you a website that is aimed specifically at your target market. This means that the right people will contact you, giving you the best opportunity to turn them into a customer.
But it doesn't stop there. Visibility on the internet is obviously so important….
Would you like to learn how to make your business as visible as possible on the internet?
THE CONTENT MARKETING CLUB
I run a monthly Content Marketing Club in Norwich. Join my club and I'll show you how to be found on the internet. I'll show you the secrets of SEO, how to write effective blog posts that will drive traffic to your website and I'll show you how to make the best use of Social Media.
Google AdWords Account Management
Pay per click advertising will bring visitors to your website using highly targeted Ads.
The Ads are linked to highly relevant pages on your website. This will keep your cost per click down and give you the best possible return on your investment.
When managed correctly, AdWords is a highly cost effective form of advertising.
If you own an eCommerce store, a merchant centre account, linked to an AdWords account can help you to sell your products locally or across the world.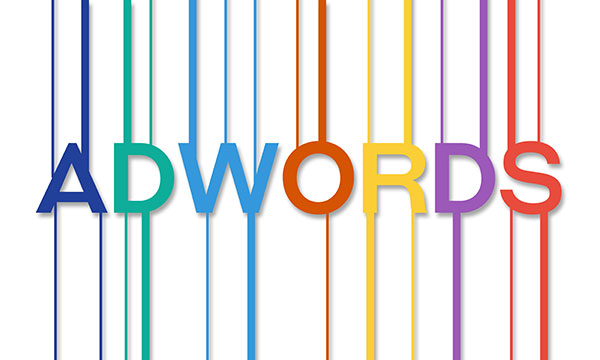 MY MISSION
By engaging with my clients and understanding their business, I create a marketing platform that will drive their business forward.
Contact me now
Be visible online
I can help you to promote your business on the internet. Give me a call on 01603 383477 and let's see how I can help you to move your business forward.
Contact me now