My story
My love affair with the Internet started in earnest in 2002 when I started an eCommerce lighting business. At that time I was an Electrical contractor and it seemed a natural progression to offer lighting products to my clients. Easylighting.co.uk was born and it just seemed sensible to me to take notice of Google and do what they were asking to get pages high up in their search index. The word 'relevant' was a very big part of the Google terminology. 'Write high quality relevant content' they said.
So that's what I did. My website was consistently at the top of the Google index because I simply followed what Google was asking.
In 2010 I turned my business into a limited company and 3 years after that I sold it.
These days I prefer to build websites for other people and I've recently started my monthly G-Whizz programme to show people how to market themselves on the internet and grow their business.
I've seen the advent of Facebook and watched how all the social media platforms have evolved into being an integral part of any business marketing strategy. Because I was there at the start. I have a huge amount of knowledge about how to use social media most effectively.
Sixteen years after I started in internet marketing, I am now enjoying using the experience that I have gained to help others.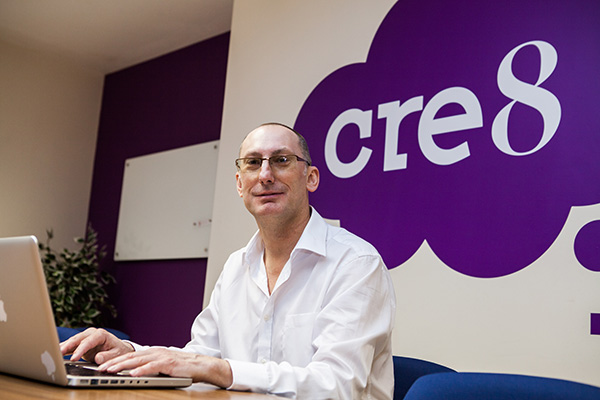 MEET ME FOR A COFFEE AND LET'S TALK ABOUT YOUR PROJECT