My story
My love affair with the Internet started in earnest in 2002 when I started an eCommerce lighting business. At that time I was an Electrical contractor and it seemed a natural progression to offer lighting products to my clients. Easylighting.co.uk was born and it just seemed sensible to me to take notice of Google and do what they were asking to get pages high up in their search index. The word 'relevant' was a very big part of the Google terminology. 'Write high quality relevant content' they said.
So that's what I did. My website was consistently at the top of the Google index because I simply followed what Google was asking.
In 2010 I turned my business into a limited company and 3 years after that I sold it.
My websites are designed to work well in conjunction with Google Ads campaigns. All of my websites are designed with landing pages specifically designed to convert visitors into customers.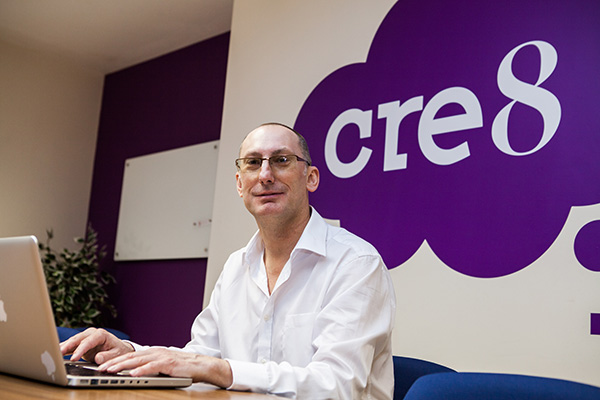 MEET ME FOR A COFFEE AND LET'S TALK ABOUT YOUR PROJECT