I am committed to helping my clients achieve their goals.
My love affair with the Internet started in earnest in 2002 when I started an eCommerce lighting business. At that time I was an Electrical contractor and it seemed a natural progression to offer lighting products to my clients. Easylighting.co.uk was born and it just seemed sensible to me to take notice of Google and do what they were asking to get pages high up in their search index. I now use my lead generation & conversion system to help my clients grow their business.
My 16 years of experience with Google Ads, coupled with my web design experience has allowed me to create a system which helps my clients. I passionately believe that my system is the future of marketing.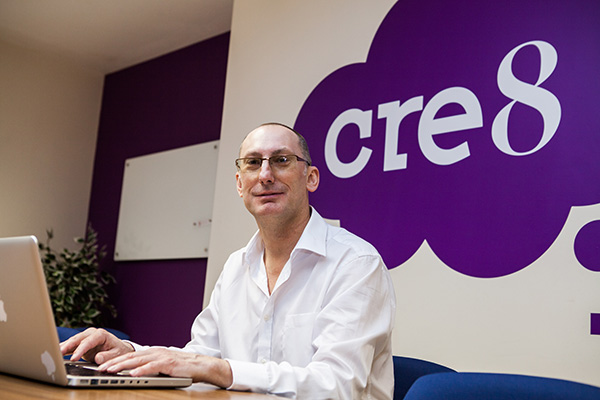 What My Clients Say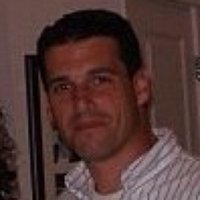 I'd like to say thank you Simon for the work you have done for Long Island Closet Design over the past 12 months. You built us a beautiful website and with the Google Ads campaigns that you run for us, we are seeing leads come from Suffolk County Long Island which is it exactly what I wanted. I cannot recommend your service highly enough.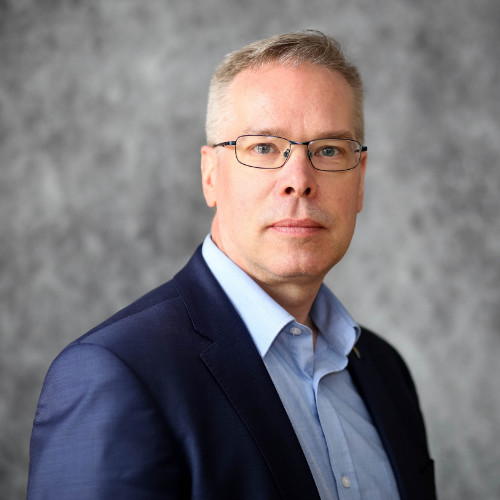 I have been working with Simon for the past few months to get to know more about Google Ads so I can start to utilise them more efficiently and get a better ROI for my campaigns. Simon is an expert in this area and has a great passion to see that everyone gets the best out of Google Ads. He has revealed lots of hints and tips that have helped me with how I implement my campaign. Thanks Simon for your continued support and for educating me of the mysteries of Google Ads.
Send me a message and let's get to work!