Pay-Per-Click (PPC) Training & Management
A targeted Google Ads PPC campaign can help your business to grow
With Collaboration, I'll train you to run your own campaigns. You'll have your campaigns linked to my system so that I can oversee what you're doing.
You'll make the changes to your campaigns and you'll get accountability from me which will ensure that you will learn to continuously adjust your campaigns to get the best from pay-per-click campaigns.
We'll have regular 1-2-1 Zoom meetings to ensure that you are keeping on track with your campaigns.
If you'd like to sign up for collaboration, please register today.
With full management, I would have complete access to your PPC account via my management system and I would run your campaigns completely.
We would have a monthly Zoom meeting to discuss the progress of the campaigns and your goals.
If you'd like to be involved in the community, you'd certainly be welcome.
Register today if you'd like me to take over the running of your pay-per-click campaigns or call me on 01603 383477 to discuss your requirements.
Collaboration
Continuous review
Regular Zoom Meetings
Accountability
What My Clients Say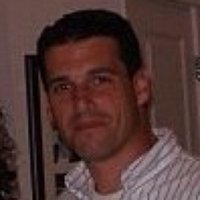 I'd like to say thank you Simon for the work you have done for Long Island Closet Design over the past 12 months. You built us a beautiful website and with the Google Ads campaigns that you run for us, we are seeing leads come from Suffolk County Long Island which is it exactly what I wanted. I cannot recommend your service highly enough.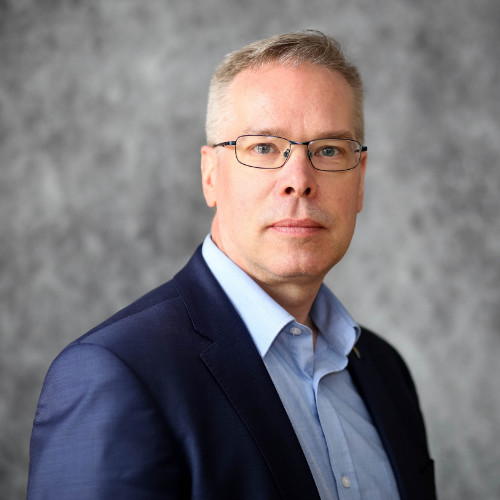 I have been working with Simon for the past few months to get to know more about Google Ads so I can start to utilise them more efficiently and get a better ROI for my campaigns. Simon is an expert in this area and has a great passion to see that everyone gets the best out of Google Ads. He has revealed lots of hints and tips that have helped me with how I implement my campaign. Thanks Simon for your continued support and for educating me of the mysteries of Google Ads.
Send me a message and we can book in a zoom call.