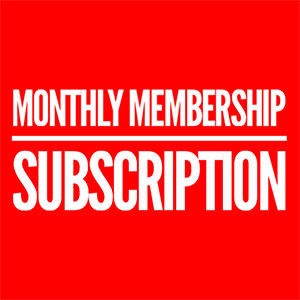 Management
With full management, I would have complete access to your Google Ads account via my management system and I would run your campaigns completely. You can of course, look in at any time and be involved in the community if you should so wish.
The price for full management is £300.00 per Month.
Continuing payment is via Direct Debit using GoCardless. Once subscribed, you will receive an email with a link to a form to set up the Direct debit.