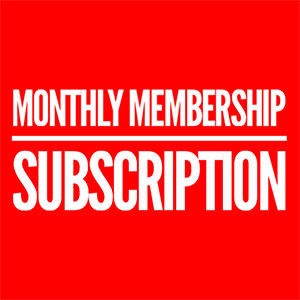 Community
Members of my Google Ads community have access to the short video guides that will help you to set up and run your Google Ads campaigns effectively. You will be invited to join the weekly group Zoom meeting which is held at 2pm every Wednesday (UK time). You will also get support from me via email.
The price for membership of the community is £10.00 per Month.
Continuing payment is via Direct Debit using GoCardless. Once subscribed, you will receive an email with a link to a form to set up the Direct debit.