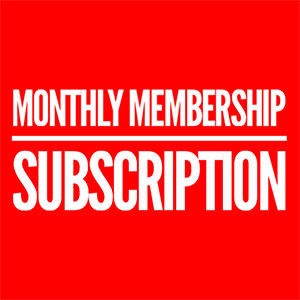 Community Plus
Access to my Google Ads community with all the benefits as previously described, but with Community Plus you're invited into the monthly Mastermind group zoom meeting.
In the mastermind group, you'll learn in much greater depth, how to benefit from using Google Ads to it's full.
The price for membership of Community Plus is £75.00 per Month.
Continuing payment is via Direct Debit using GoCardless. Once subscribed, you will receive an email with a link to a form to set up the Direct debit.