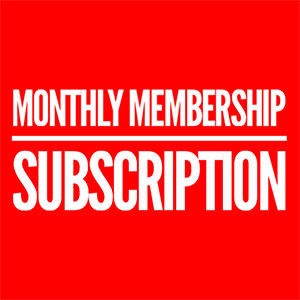 Collaboration
With Collaboration, you get all of the benefits of belonging to the Google Ads community plus you'll have your campaign linked to my system so that I can help you continuously adjust your Google Ads campaign to get the best from Google Ads.
Also you'll have a monthly 1-2-1 review meeting to ensure that you are keeping on track with your campaigns.
The price for membership of Collaboration is £150.00 per Month.
Continuing payment is via Direct Debit using GoCardless. Once subscribed, you will receive an email with a link to a form to set up the Direct debit.