There is no more powerful content for your business than the content you can create yourself
Content is about communication. And getting your message heard.
It must come from an authority in your business to be relevant to your audience. You answer your customers' questions every single day when making a sale.
Because you understand what customers need to know, you already have the tools to create engaging content that resonates with them online.
When customers can find out your offer easily – and why you're different – it's simple for them to buy. Great content gets you more business…
How Does G-Whizz Work?
I empower individuals to run their own web strategy.
My service is about more than writing content, taking pictures or producing videos. You'll learn everything you need to know to turn your online marketing strategy into a success:
• Find out how to create specific targeted content for your audience.
• Understand how to measure the results of your content activities.
• Discover how to put sales writing into your content to get customers.
And outside of the room, I help you stay accountable with one-to-one coaching sessions and emails. What's more – I'll help you gain the confidence to broadcast your content on the web.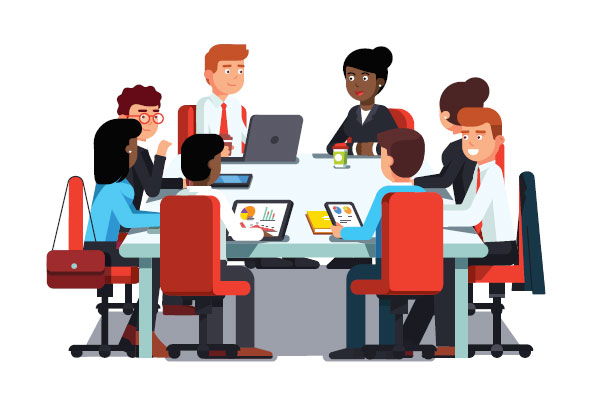 All of this is delivered in a monthly workshop meeting where you learn, share and grow with other business-people
"Simon is passionate about content marketing. His club has provided me with easy and practical ways for me to learn how to drive good quality traffic to the Adept IT Solutions website"
"Joining Simon's content marketing club has given our company a strong marketing structure as well
as the skills and confidence in how to expose ourselves to the right target market"
"I have found the information I have gained from belonging to the club extremely valuable for me. I am learning which areas to prioritise in order to push my website and business into the right direction"
The monthly fee for G-Whizz is £95 per month. For this we have the monthly meeting and you have the pleasure of me contacting you during the month to ensure that there is work being done outside of G-Whizz during the month.
I would require payment at the start of each month and the payment is non-refundable. This is because I want to ensure as high an attendance as possible. There will also be a contract to sign.
This is all designed to provide you with the best experience going forward.
Once you have signed up to the club, you will receive an invoice from me which must be paid promptly. Please then set up a standing order so that payment is made on the 1st of each month.
The button below will take you to the registration page or if you simply want to know more about G-Whizz, give me a call on 01603 383477 and we'll have a coffee and a chat.