FULLY
RESPONSIVE
web design
We believe that for a business to succeed, its image needs to be
a cut above the rest.

Our websites are designed with that firmly in mind. We will add
the text, images and appropriate calls to action, to the pages in
a way that will easily convey your business message.

This gives you a marketing platform that will engage your
prospective clients and prompt them to contact you.
CONTACT US NOW
OUR MISSION
By engaging with our clients and understanding their business, we create a marketing platform that will drive their business forward.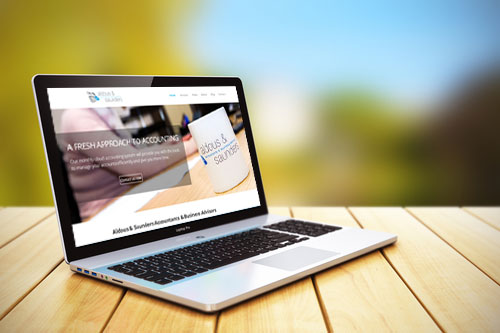 Creative web design and effective marketing

Our passion is to create websites that not only look good but serve a specific purpose. We add the content and the images to the pages, creating a layout designed to provoke a positive response from the site visitor.
Marketing of your website can be carried out using three specific and effective methods. Content marketing, Pay Per Click (Google Adwords) and social media marketing.
Straightforward Hypnotherapy

Simon

LCD Home Improvements

Simon

BNI Diamond Chapter

Simon

Paul Macro Landscapes

Simon